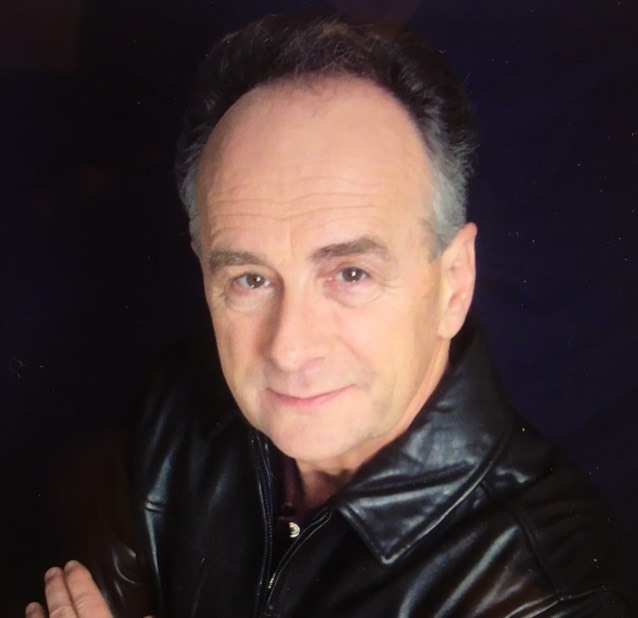 The mind that our creator gave us is beyond our comprehension of its power and its ability to control life in our future. That wonderful scripture in Philippians four, the eighth verse, gives us a list of things to think about. Is this a form of mind control, or is it the principles of life God has given us so that we might live in peace and health?
That list of things to sink on includes purity, honesty good reports. What is that all the mind is to focus on? No, I don't think so. Those instructions that Paul gave us for our mind to focus on have to do with the human side of life.
The real power in our mind is on the spiritual side because it brings us to Christ.
Paul tells us in the book of Ephesians that we are to be renewed in our innermost minds, which is the spirit of your mind.
We have been taught over the years that we need to get the truth of God's word from our minds and drop it down into our hearts. However, I believe it's the other way around.
The revelation of Jesus Christ starts in the heart and captivates the thinking.
The essence of repentance, including the root word of repent, means to have a change of mind.
So the apostle Paul tells us in Philippians two and five, let this mind be in you that was also in Christ Jesus.
Jesus knew exactly where he came from, who he was, and what his purpose on earth was.
Think about it; folks, let this mind be in you.
Know where you came from, why you're here and where you're going.
YOU CAN GIVE HERE=http://www.georgewatkinsministries.com/help-us.html
WEBSITE= http://www.georgewatkinsministries.com/home-page.html
FACEBOOK=https://www.facebook.com/FaithProducerstv/
Faith Producers address: PO Bx 1006 Mt Vernon, WA 98273
FAITH PRODUCES AN INTERNATIONAL PODCAST
https://faithproducers.podbean.com/