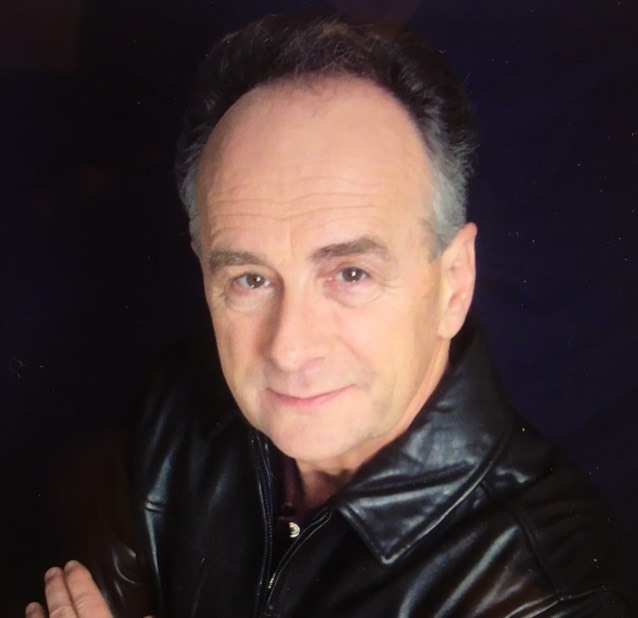 You will go where you're looking.
This year I celebrate over six decades of active ministry. And in those years of walking with the Lord, I have worked in various positions of service. You might say I have worked myself up from the mail room to the chief executive.
In the church world, we would say I cleaned toilets and swept the floor, and also served as senior pastor. In quite a few of those years, I did both simultaneously.
Among the duties, I had the privilege of counseling people about their lives and the future they wanted to see God help them. I've experienced everything from the sublime to the ridiculous; and from the joyous to the sorrowful.
A question I often heard was, "Pastor, how did I get here?" Most of them had no clue as to why their life was in such turmoil. When I spent time with them, I found that they were precisely in the place they had their eyes on. 
Why?
Because of the biblical principle, you will go in the direction you're looking. And you will become what your eyes are gazing on.
In the book of Hebrews, the 12th chapter and the second verse tells us that we are to look at Jesus.
When sick people often came to Jesus to be healed, he would tell them to look on him. That sounds like such a curious thing to ask someone if there must be a reason.
Think about it. When they came to Jesus, they knew he was a healer because of his reputation in the city. When they looked at him, they took their attention off their sickness and fashioned it on the answer; Jesus.
Because of the law of God and nature, you will always go in the direction you're looking.
"Looking onto Jesus, the author, and finisher of our faith."
YOU CAN GIVE HERE=http://www.georgewatkinsministries.com/help-us.html
WEBSITE= http://www.georgewatkinsministries.com/home-page.html
FACEBOOK=https://www.facebook.com/FaithProducerstv/
Faith Producers address: PO Bx 1006 Mt Vernon, WA 98273
FAITH PRODUCES AN INTERNATIONAL PODCAST
https://faithproducers.podbean.com/