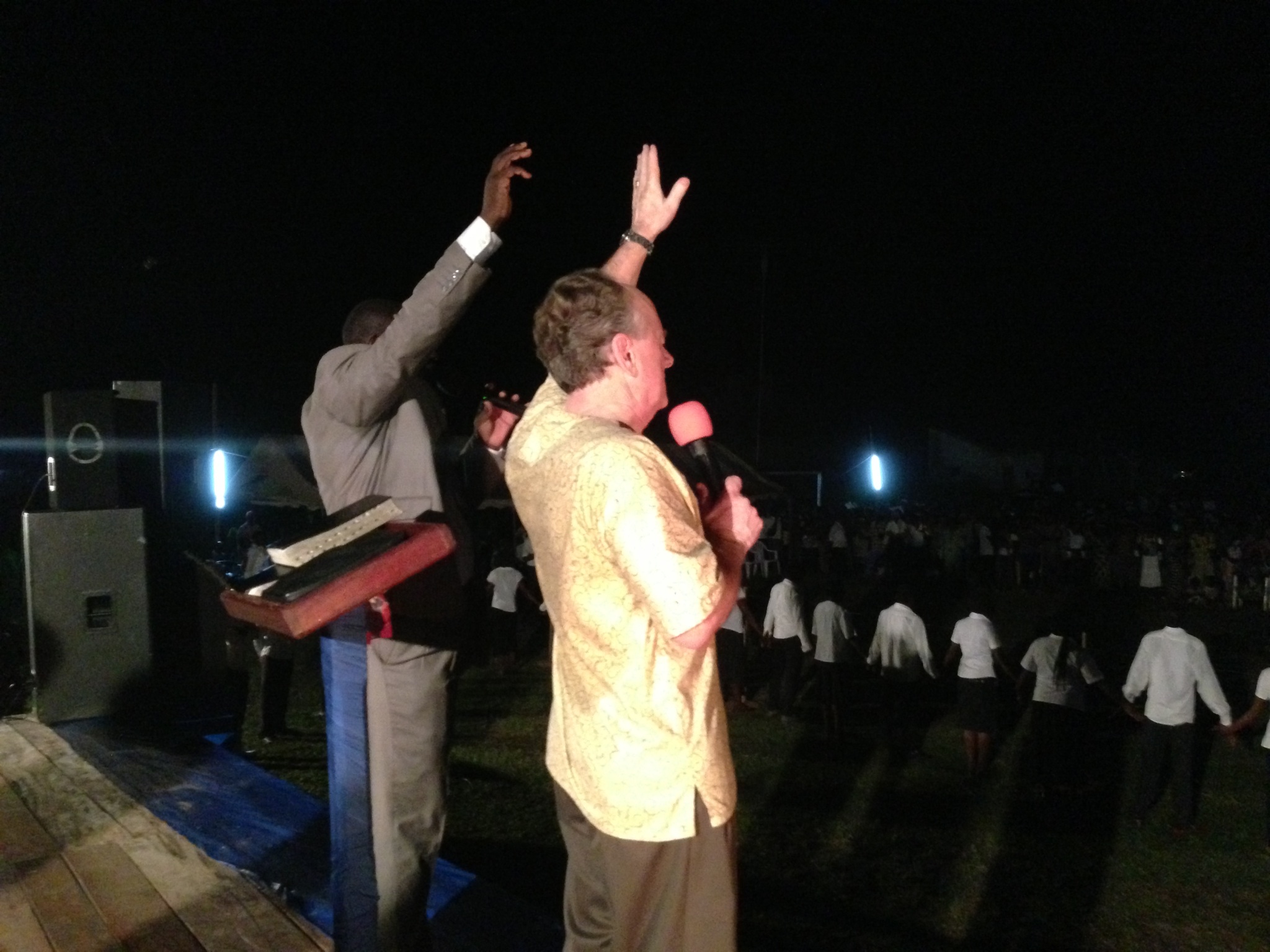 You are God's address, the place where he abides.
When Jesus told his disciples that he was going away to make a place for them where he was, they would also be, that place he made for us was not "a mansion over the hilltop in our home in the sky in the sweet by and by." 
Jesus went into the Father's presence with his blood and presented the Father with the ransom for every man and woman that ever came into this earth through the womb.
That mansion over the hilltop that we sing about in our human understanding is a spiritual dwelling place He made in the hearts of men and women.
Because of the cross of the resurrection, God was able to move into temples made without hands, you and I. 
In John 17, Jesus said Father make them one just like you, and I are one.
Because of Grace's work on the cross and by the resurrection power, he made it possible to be one with God, dwelling together in that spiritual mansion.
With that revelation hitting our understanding, what are we to do with it?
When we understand what it means to have Christ in us, the hope of glory brings health and peace to our body, soul, and spirit.
We see a glimpse of that lifestyle in Ephesians 317.
That Christ may dwell in your hearts by faith that she is rooted and grounded in love may be able to comprehend with All Saints what is the breadth and length and depth and height and to know the love of Christ which passive knowledge that she might be filled with all the fullness of God.
So there you go.
YOU CAN GIVE HERE=http://www.georgewatkinsministries.com/help-us.html
WEBSITE= http://www.georgewatkinsministries.com/home-page.html
FACEBOOK=https://www.facebook.com/FaithProducerstv/
Faith Producers address: PO Bx 1006 Mt Vernon, WA 98273
FAITH PRODUCES AN INTERNATIONAL PODCAST
https://faithproducers.podbean.com/