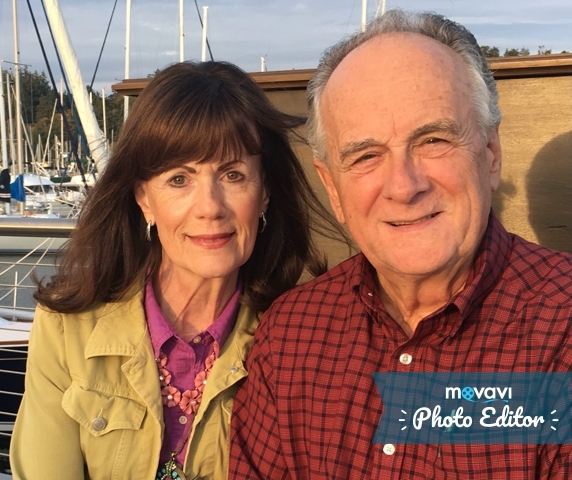 Why we give gifts at Christmas time.
The Scriptures tell us give, and it will be given onto you press down shaken together and running over will men give them to your bosom for with the same measure that you measure out it will be given back to you again.
The tradition that we have of exchanging gifts with those we love comes directly from the heart of our father God. And it was expressed in the greatest gift you ever gave to us Jesus Christ on that Christmas morning. 
Because we are made in his image it is natural to us to give to others because that's God's nature in us being expressed.
Remember as you are gathering around the tree and exchanging gifts that you are expressing the very nature of the God who created you because he is a giving father.
YOU CAN GIVE HERE=http://www.georgewatkinsministries.com/help-us.html
WEBSITE= http://www.georgewatkinsministries.com/home-page.html
FACEBOOK=https://www.facebook.com/FaithProducerstv/
Faith Producers address: PO Bx 1006 Mt Vernon, WA 98273
FAITHPRODUCERS INTERNATIONAL PODCAST
https://faithproducers.podbean.com/