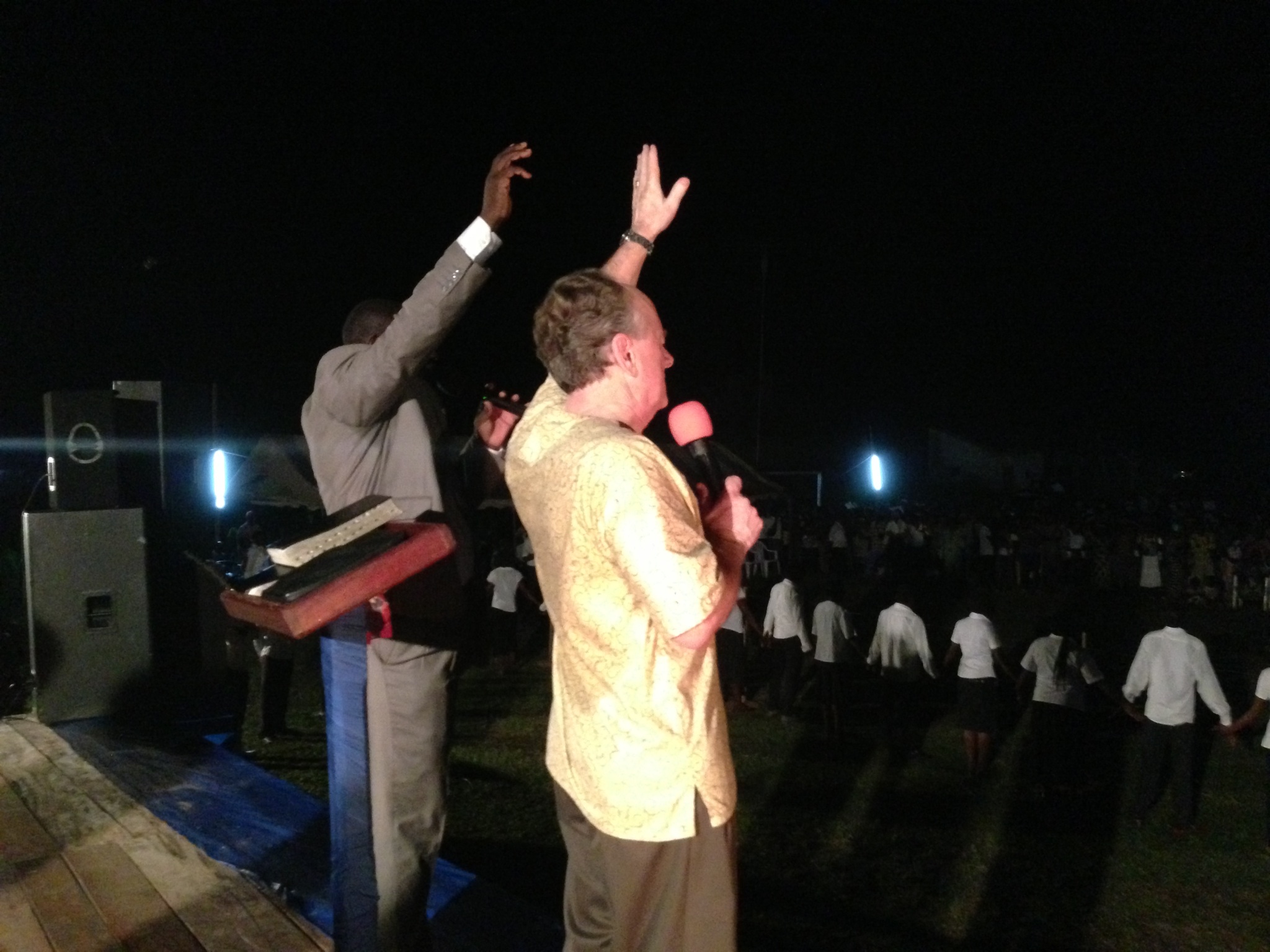 What does it mean to you to be born again?
That's a great question with a variety of answers from many Christians. Join me in this podcast as we talk about our born-again experience and what it means to our life here on earth. Find out where your sources is coming from and where you are drawing your strength, encouragement and your vision from.
If you're drawing them from the past you will continue to be confused and weakened.
We must learn to draw from Jesus the author and finisher of our faith. When we really begin to look onto Jesus and know he is our source that's when life begins to be satisfying and full of meaning.
Looking into Jesus the author and finisher of our faith is not just a beautiful verse it is the key to fulfilling your destiny and your call that God has placed within you for His glory.