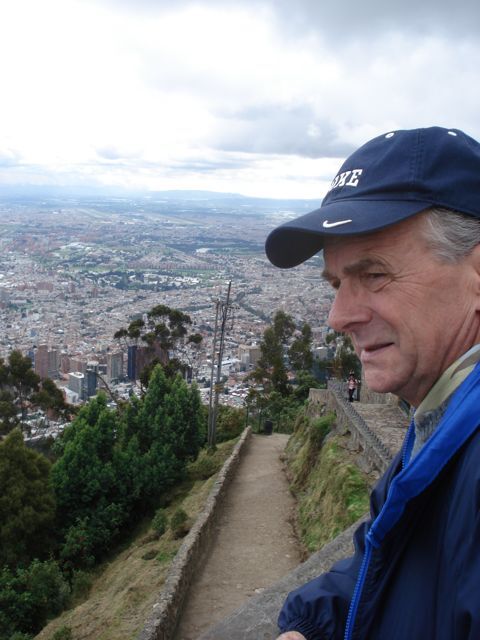 WHAT DID JESUS MEAN BY "MANY MANSIONS?
Some of our church theology is somewhat like a gossip circle; the news is passed on from generation to generation, and each time, it changes. By the time you and I come along, a fair amount of church theology needs to be redefined.
Take, for instance, John 14:2. Jesus said, in my father's house are many mansions, (King James version) I'm going to prepare a place for you that where I am there, ye may also be. 
OK, that sounds pretty biblical, seeing that we have heard that repeatedly.
But is that really what it means? By the time I came along, every Christian would have a three-story castle just over in the Gloryland.
Whatever that Gloryland thing is, I never found out. I suppose it is a slang word for heaven.
In reality, Jesus was not talking about you hunkering down in some stately mansion on an eternal retirement plan. 
Let me say that verse again in layman's language. "in the place that my father abides, there are many different realms for you to work and to fulfill your destiny in, and I am going there now to finalize the covenant so that as I am in that realm, you will also be."
For most Christians, the vision of heaven is like an eternal country club where we play games all day and sit around and tell stories. In reality, this experience we're having on earth is just preparation for our eternal purpose that God has, which is to rule and dominate the cosmos.
Listen again to John 3:16
God so loved the cosmos (World) that he gave his only begotten son.
Again we hear that same word in mark 16:15
Go into all the cosmos (World) and preach the gospel.
In this modern age of technology, we are just now getting a small glimpse of how enormous God's cosmos is. I believe that's what Jesus was talking about when he said there are many realms for you to go to.
We've come through the age of the church where they sang songs like, "Lord give me just a little cabin in the corner of Gloryland."
How pathetic is that when God wants us to rule, dominate, conquer and preach the gospel to his entire creation?
Like that famous statement out of the Wizard of Oz," you ain't in Kansas anymore."
YOU CAN GIVE HERE=http://www.georgewatkinsministries.com/help-us.html
WEBSITE= http://www.georgewatkinsministries.com/home-page.html
FACEBOOK=https://www.facebook.com/FaithProducerstv/
Faith Producers address: PO Bx 1006 Mt Vernon, WA 98273
FAITHPRODUCERS INTERNATIONAL PODCAST
https://faithproducers.podbean.com/
INSTAGRAM DRGEORGEWATKINS
https://www.instagram.com/drgeorgewatkins/