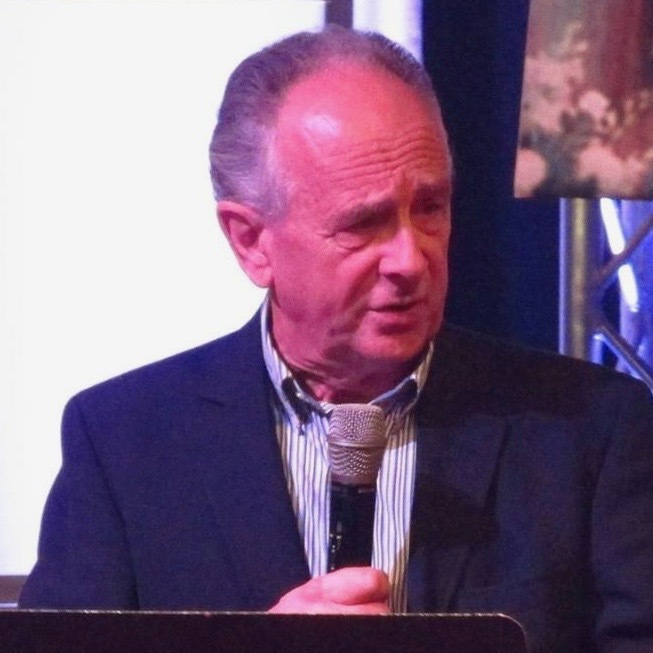 The world that I was raised in had a statement that they made about children, and it was children should be seen and not heard. And there is some truth to that. When it comes to conversation among adults, it's hard to be heard over the noise of a child.
However, along with that statement also comes an attitude that children are not that important to our Conversation.
When the children tried to come to Jesus, the disciples said, no, this is for adults; only stay away. Jesus didn't try to cover his irritation when he told them to suffer the little children to come onto me for such is the kingdom of heaven.
The Scriptures tell us that if we come as a child with humility, trust, and forgiveness, we can enter the kingdom of heaven. 
Children have a wonderful imagination; they can believe anything. So it is with you and me as we come into the kingdom of God; open your heart to believe.
For the Scriptures tell us he didn't believe us shall receive.
YOU CAN GIVE HERE=http://www.georgewatkinsministries.com/help-us.html
WEBSITE= http://www.georgewatkinsministries.com/home-page.html
FACEBOOK=https://www.facebook.com/FaithProducerstv/
Faith Producers address: PO Bx 1006 Mt Vernon, WA 98273
FAITHPRODUCERS INTERNATIONAL PODCAST
https://faithproducers.podbean.com/