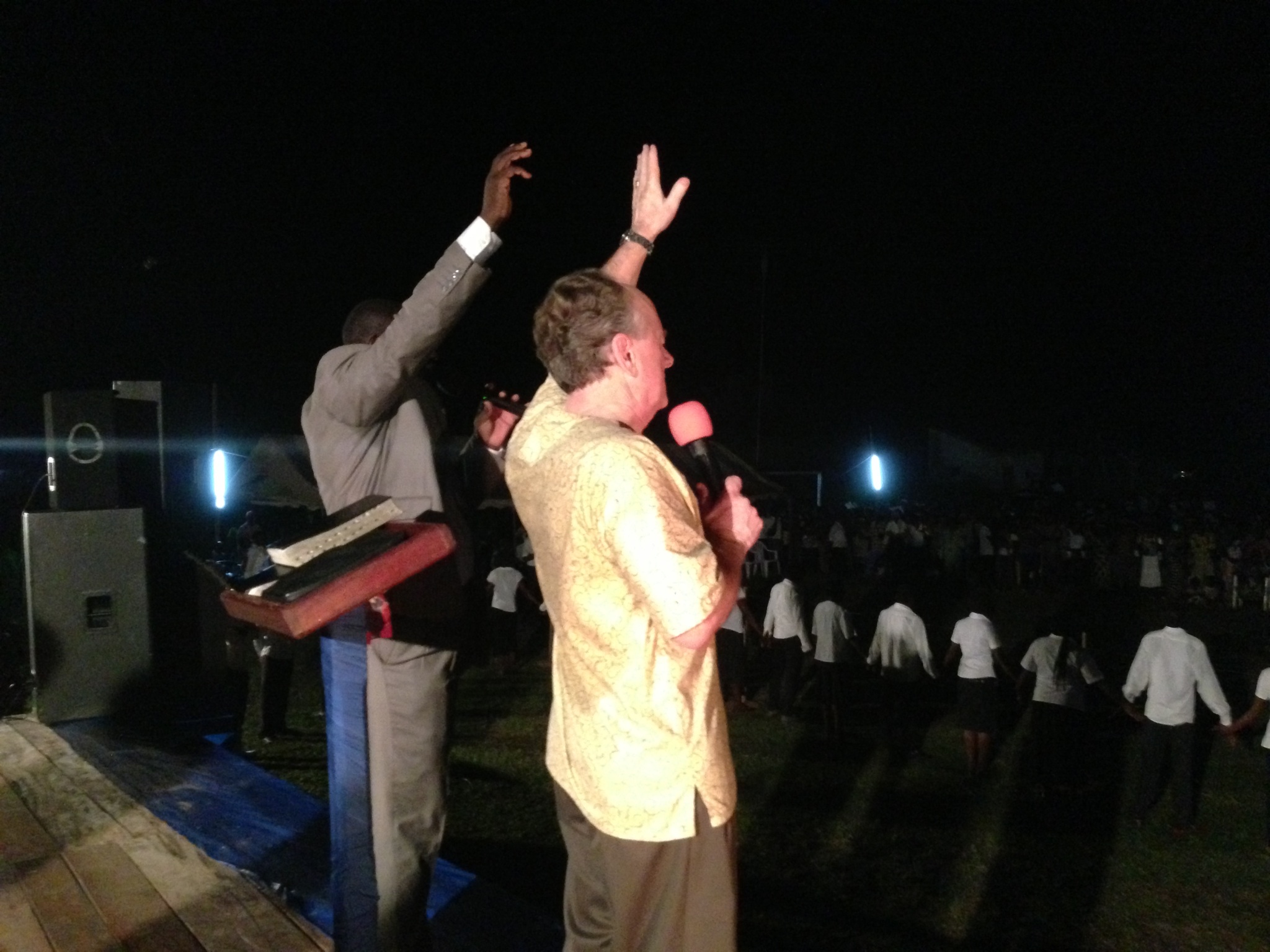 Him who the Son has set free is free indeed. That's just about as clear as the message gets true freedom comes from Jesus and only from Jesus.
It's not uncommon for a government to imagine they are giving you freedom. The only freedom they would be able to pass on what they had received from their creator.
Our American Constitution is very clear that we receive our freedom personally from our creator and all men are created equal in his sight.
Therefore rejoice today in the fact that you are free because of Jesus and his work on the cross and the resurrection. Enjoy each day in the sunshine of his love.
Happy Independence Day America because of Jesus.
YOU CAN GIVE HERE=http://www.georgewatkinsministries.com/help-us.html
WEBSITE= http://www.georgewatkinsministries.com/home-page.html
FACEBOOK=https://www.facebook.com/FaithProducerstv/
Faith Producers address: PO Bx 1006 Mt Vernon, WA 98273
FAITHPRODUCERS INTERNATIONAL PODCAST
https://faithproducers.podbean.com/