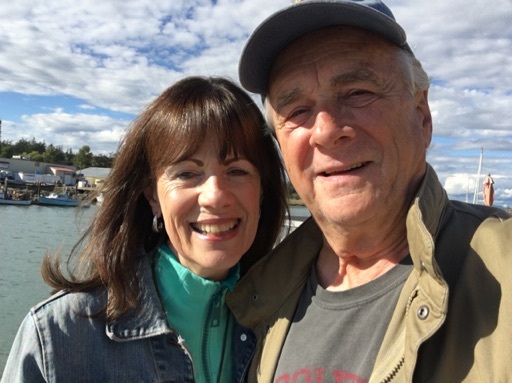 I heard the statement years ago that the gospel is free, but she just got to pay for the freight. Over the years of my teaching, I have used that as an opening statement for an offering as pastor of the church. 
However, I've realized that that doesn't just have to do with the money; it has to do with our growth and lifestyle as Christian. According to Scripture, you've heard it said that we couldn't work for our salvation or earn it by doing some great deed. 
Yeah, they find here in the book of James the first chapter in the second verse that it looks like trials that I go through produce maturity and growth in my life.
Could that be true? Well, think about it for a moment the trial of your faith worketh patience and let patience have its perfect work that you may be ideal.
That sounds to me like a "God plan." 
It's one of those things that our father God set up to bring us to the ultimate conclusion of mature sons and daughters in the kingdom of God.
And I shout hallelujah!
YOU CAN GIVE HERE=http://www.georgewatkinsministries.com/help-us.html
WEBSITE= http://www.georgewatkinsministries.com/home-page.html
FACEBOOK=https://www.facebook.com/FaithProducerstv/
Faith Producers address: PO Bx 1006 Mt Vernon, WA 98273
FAITHPRODUCERS INTERNATIONAL PODCAST
https://faithproducers.podbean.com/