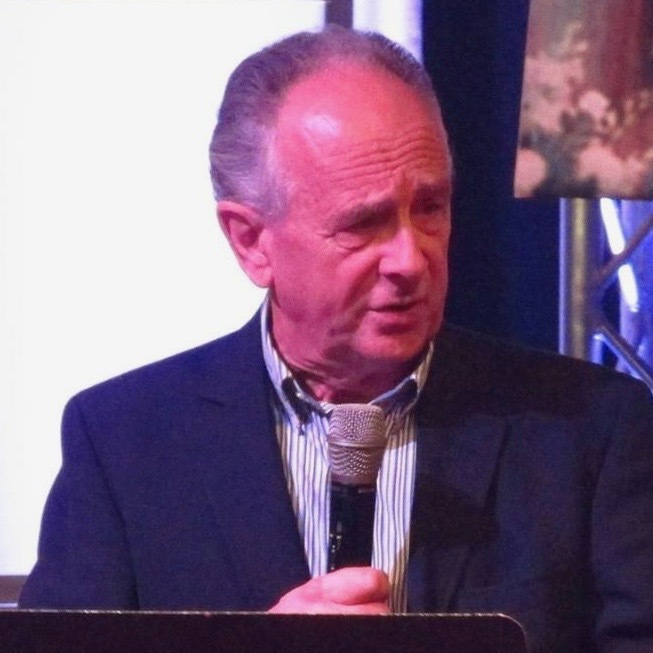 The Heavenly Highway Patrol.
I had a dream last night, and in it were several mid-60s Chryslers. Painted on their doors in black-and-white, it said Highway Patrol. The 60 Chrysler was a beautiful machine. Mean looking with the biggest engine on the road. That's why the highway patrol had adopted them to perform their duties.
In the dream, these patrol cars were moving in and out of the traffic in the town, dealing with the business at hand and bringing peace where there was trouble.
When I asked the Lord what that meant, he said the patrol cars represented the angels of God that move in and out of our lives, bringing peace and safety to us.
In Psalms 23, we are introduced by name to two of those angels. Goodness and mercy.
These two have only been will follow you all the days of your life.
Just think about them as God's Heavenly highway patrol.
When God said he would never leave or forsake us, that also included Heaven's host of angels that will never leave us.
So tonight, as you rest your head on your pillow and hear the sound of a big 
Hemmi Chrysler engine. Let that be a reminder to pay attention to the angels on duty in your room as you sleep and your day as you work.
My favorite anchor scripture for this is Psalms 91:11. God promised that he gave his angels charge over us to keep us in all of our ways.
Sleep on that.
YOU CAN GIVE HERE=http://www.georgewatkinsministries.com/help-us.html
WEBSITE= http://www.georgewatkinsministries.com/home-page.html
FACEBOOK=https://www.facebook.com/FaithProducerstv/
Faith Producers address: PO Bx 1006 Mt Vernon, WA 98273
FAITH PRODUCES AN INTERNATIONAL PODCAST
https://faithproducers.podbean.com/