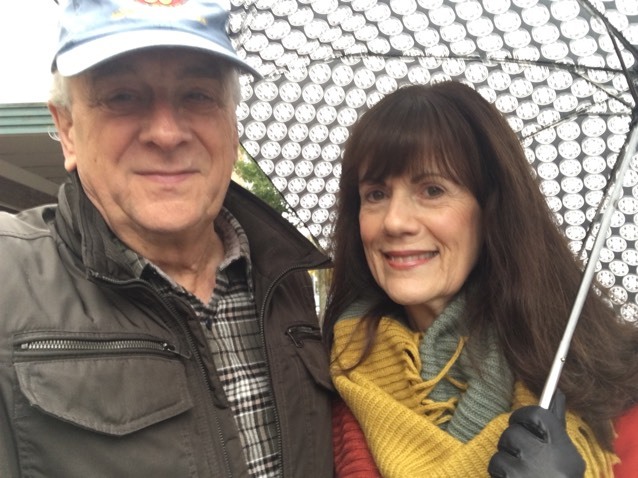 "Why is there air?"
If you're old enough, you would remember that a famous comedian made a lot of money off of that comic line. The crowd would roar with laughter, yet each of those laughing was asking some of the same questions about their life and its purpose.
Unless a person understands their purpose in life, they will most likely flounder and allow a sense of failure to follow them. 
Years ago, a well-known pastor wrote two books; one of them was a purpose-driven life the second was a purpose-driven church. Needless to say, he's sold a lot of books, and I even bought one for the church. I was curious to see if I was purpose-driven as a pastor.
I discovered that his purpose was different from mine because I had a particular call that God had given me. I found that we were purpose-driven yet with individual targets in our lives and ministry.
So to answer the question, why is there air. Let me see it simply God has given us air so that we may fulfill His will while we are here on this earth.
The goal for all of us is that someday he will say to us well done, done good and faithful servant, enter into the joys of your Lord.
YOU CAN GIVE HERE=http://www.georgewatkinsministries.com/help-us.html
WEBSITE= http://www.georgewatkinsministries.com/home-page.html
FACEBOOK=https://www.facebook.com/FaithProducerstv/
Faith Producers address: PO Bx 1006 Mt Vernon, WA 98273
FAITH PRODUCES AN INTERNATIONAL PODCAST
https://faithproducers.podbean.com/