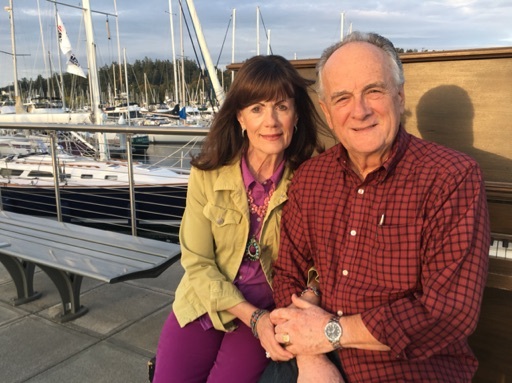 The name of Jesus is so sweet I love its music to repeat he makes my life full and complete all praise the name of Jesus.
Jesus all how sweet the name Jesus every day the same Jesus let all men proclaim the precious name of Jesus.
If you've been around church much you recognize that as a song that we sang in church often.
Faith does come by hearing the word of God. In the word of God can be spoken through song as well as preaching and reading.
However, you want to do it keep the name of Jesus before your mind and in your spirit all through the day. When you do that you will notice a difference in the outcome of everything you do. Believing faith is always the key to opening the door.
YOU CAN GIVE HERE=http://www.georgewatkinsministries.com/help-us.html
WEBSITE= http://www.georgewatkinsministries.com/home-page.html
FACEBOOK=https://www.facebook.com/FaithProducerstv/
Faith Producers address: PO Bx 1006 Mt Vernon, WA 98273
FAITHPRODUCERS INTERNATIONAL PODCAST
https://faithproducers.podbean.com/