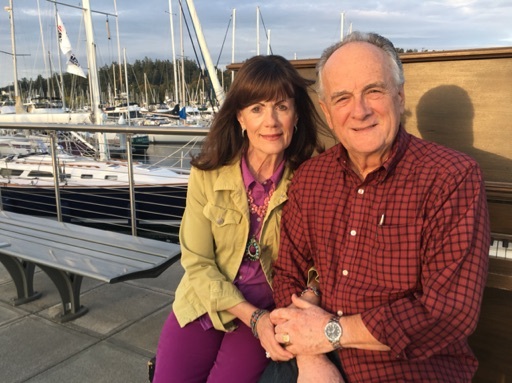 Here are two different conversations. See which one you think will produce the right results.
Hey dad, this is Jake. Can I borrow the car tonight?
Jake who?
Jake, your son, you know, the middle one.
Your mother and I haven't seen you in 10 years, and you call up and want to borrow my car, no way.
Well, dad, it's been a good day, and we got a lot done on the job. I'm sure glad we can work together and spend extra time together just hanging out.
And oh, by the way, if it's possible, can I borrow the car tonight.
Sure thing, son, glad to help out matter fact you can keep it a couple of days if you need it.
Do you see the difference in prayer when we come to him for a request?
The key is in a relationship spending time with him, and loving him.
That's the kind of prayer that bring results.
YOU CAN GIVE HERE=http://www.georgewatkinsministries.com/help-us.html
WEBSITE= http://www.georgewatkinsministries.com/home-page.html
FACEBOOK=https://www.facebook.com/FaithProducerstv/
Faith Producers address: PO Bx 1006 Mt Vernon, WA 98273
FAITHPRODUCERS INTERNATIONAL PODCAST
https://faithproducers.podbean.com/