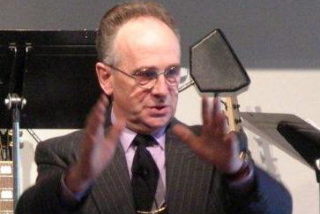 On this wonderful Christmas season don't be too busy for the supernatural.
The Christmas season is the greatest exposure of God's supernatural events that the world has ever experienced or witnessed. Among all of the impossible unbelievable things that God has ever done the biggest event is when he gave us Jesus Christ his most favorite choice son.
When he did that he gave himself as a ransom to bring us back to the family that he created. The miracle of Mary conceiving a heavenly bean is often overlooked as the supernatural event that it was.
The Holy Spirit overshadowed Mary and she conceived and brought forth Jesus.
The supernatural is around all of us it happens in our daily life and we often put it off as a coincidence.
Take time today to make note of the things in your life that were far beyond an accident or coincidence but they were a supernatural act of God in your journey that you're on.
Don't be too busy do you notice the supernatural things and give God glory for them.
YOU CAN GIVE HERE=http://www.georgewatkinsministries.com/help-us.html
WEBSITE= http://www.georgewatkinsministries.com/home-page.html
FACEBOOK=https://www.facebook.com/FaithProducerstv/
Faith Producers address: PO Bx 1006 Mt Vernon, WA 98273
FAITHPRODUCERS INTERNATIONAL PODCAST
https://faithproducers.podbean.com/