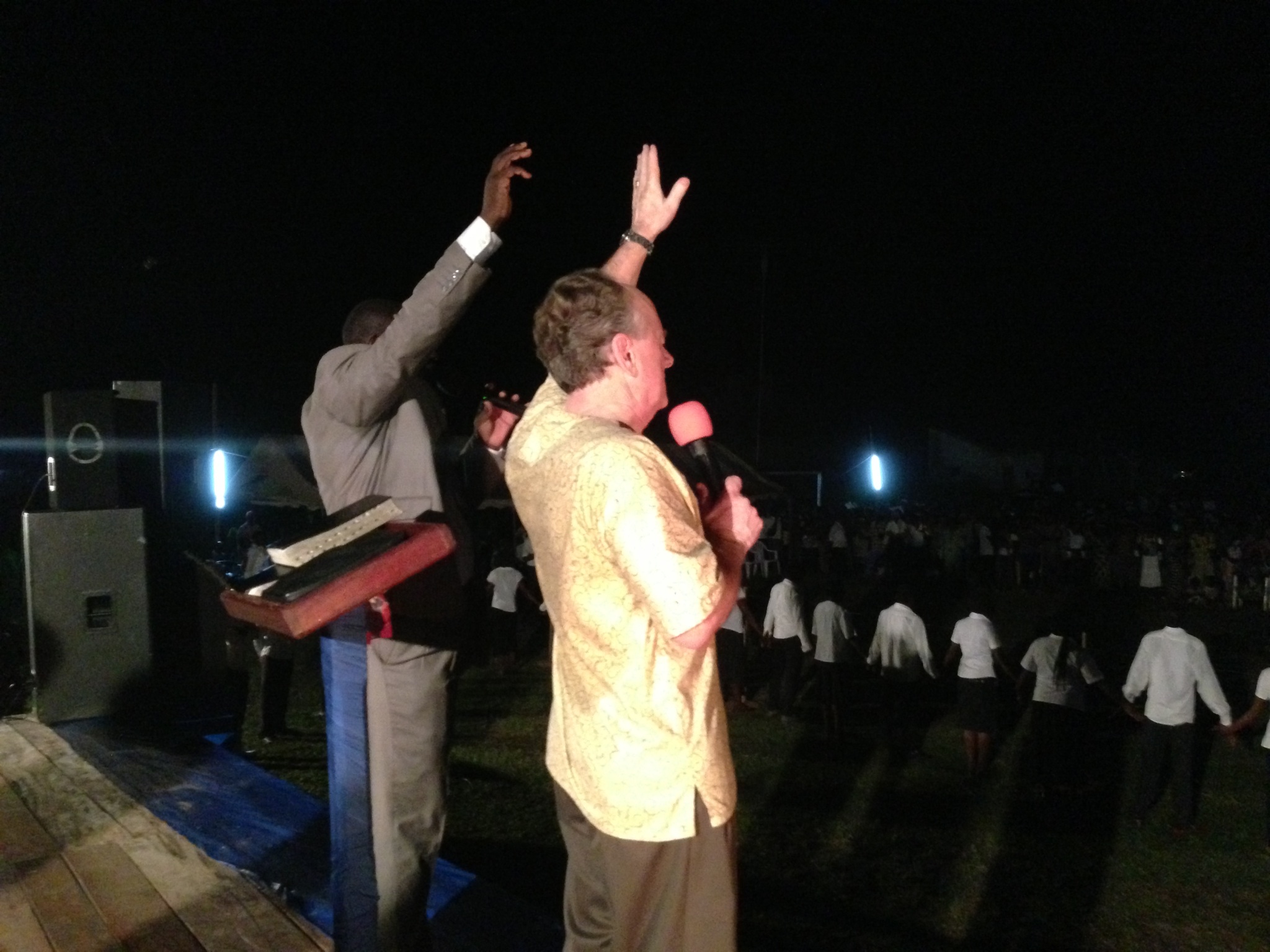 Living from the past, not in the past.
In the mid-1970s, we were on an amazing pastoral team in Southern California. It was one of the most riveting times of our life as we entered into the emerging charismatic movement. The church we were invited to be a part of was the epicenter in its region, and all nine of us pastors were up to our eyeballs, discovering things about God's kingdom that we had never experienced.
Coming out of the northwest, we're even the thinking in the church was much different than what we had come into blew open the doors of revelation and set the course for the next season of our life.
One of the most fascinating things we were introduced to was behind the scenes in the new Christian television station. Our senior pastor was a popular speaker, so we followed him into those places that we could never have gone.
On one such occasion, I met a singer-songwriter that was going to be on the program and listen to his testimony. At this point, he had written over 1000 songs, giving you an idea of why he was so popular in the Christian world. 
Something you said that night had impacted me all these years. They ask him if he memorized his songs did he know them by heart. I was surprised to hear that he didn't, and here was the reason.
"if I memorize the song, I would not be able to write new songs because my mind would be filled with the old ones."
Living in the past, where your mind is filled with all the good and bad memories, will stop you from creating new memories that God has planned for you.
This is why I say we live out of the past, not in the past. 
Because it is those things that have happened to us in the past that are the foundation we build our life on. 
In reality, you are a product of the life you've lived. 
One of the most precious things we receive from God our father is that we have been redeemed, cleansed, and forgiven from past deeds so that the good seeds of the past will grow up into a harvest that blesses the father's heart.
YOU CAN GIVE HERE=http://www.georgewatkinsministries.com/help-us.html
WEBSITE= http://www.georgewatkinsministries.com/home-page.html
FACEBOOK=https://www.facebook.com/FaithProducerstv/
Faith Producers address: PO Bx 1006 Mt Vernon, WA 98273
FAITH PRODUCES AN INTERNATIONAL PODCAST
https://faithproducers.podbean.com/