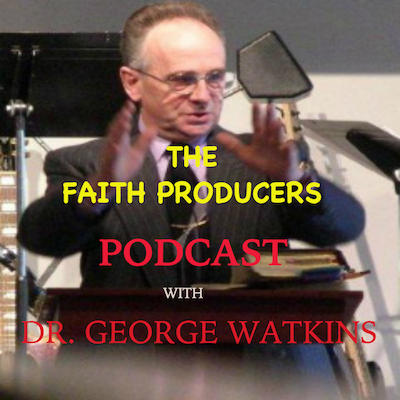 How To Have Open Eyes Into The Spirit World
"Lord open his eyes that he may see," said the prophet about his young servant.
How many times have we prayed that or asked that same question "Lord let me see what's going on in my life"? To see past the natural world into the spiritual world has been reserved for the super-spiritual, only those that are special called ones. Or so it seems.
However, when it comes to the kingdom of God we are assured that each of us stands before the Father as individual sons and daughters. Our Father has no special ones that he reserves extra special spiritual insight to. The scripture tells us whosoever calls upon the name of the Lord shall be saved. Contained in that word saved is everything you need from the Father.  
Be reassured today as you listen to this teaching that you're qualified to receive His best and that he is called you into His chamber to tell you the secrets of Heaven.