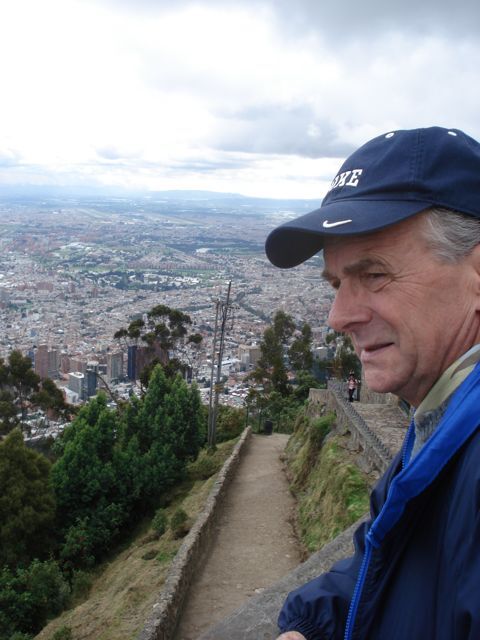 "Hey, little Johnny, what do you want to be when you grow up?"
If that sounds familiar, it's because most of us start that way in life, wondering what we want to be someday. Unfortunately for many people, that quest and searching continue for a lifetime with disappointments along the way.
When the Scriptures make the statement that "this is the will of God concerning you," it has something definite in mind.
Do you think it would be too much to believe that God would actually have a purpose for you and me? No, of course not. 
The book of Deuteronomy speaks of God's desire that you would be blessed and have a good success. So that would be his will.
In the New Testament, he states beloved I wish above all things of me is prosper and be in health. So that also would be his will.
Then it stated that God desires that all men and women be saved and come into the knowledge of the truth. That, again, is his will.
So you see, God has a purpose and a plan for each of us, and we can find it as we find him.
YOU CAN GIVE HERE=http://www.georgewatkinsministries.com/help-us.html
WEBSITE= http://www.georgewatkinsministries.com/home-page.html
FACEBOOK=https://www.facebook.com/FaithProducerstv/
Faith Producers address: PO Bx 1006 Mt Vernon, WA 98273
FAITHPRODUCERS INTERNATIONAL PODCAST
https://faithproducers.podbean.com/