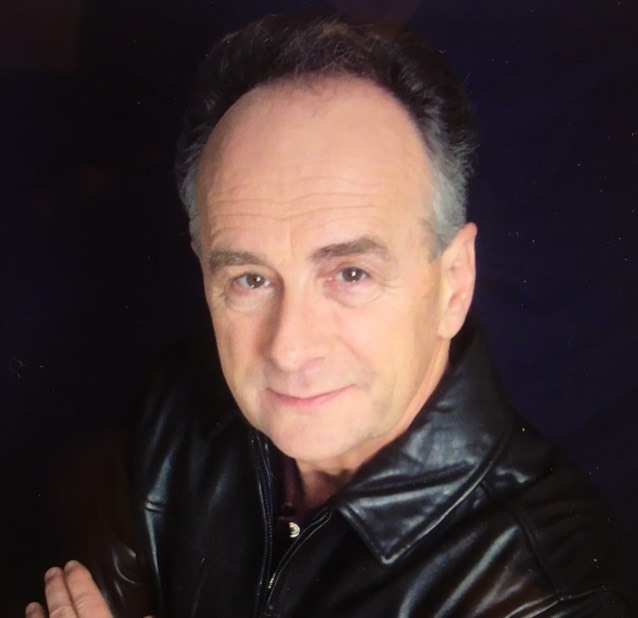 What you're trying to tell me there's a secret code before I can understand the Bible?
Yes that's exactly what I'm saying. And only those that have that secret code can understand what the Bible to saying and what your purposes in this world.
There's multitudes of people that read the Bible as a history book as poetry or fantasy.
There's also some people in the church that read the Bible and go to sleep while they're reading it because they're getting no life out of it. 
It becomes a dead book to them because they do not know the code.
When Jesus asked Peter who he thought Jesus was. Peter said you are our Christ the son of the living God.
Jesus said you didn't get that on your own the father in heaven gave it to you.
Bingo! There's a code. It's the Holy Spirit that opens up the Bible and gives us the revelation of who our father is and who Jesus is to us.
YOU CAN GIVE HERE=http://www.georgewatkinsministries.com/help-us.html
WEBSITE= http://www.georgewatkinsministries.com/home-page.html
FACEBOOK=https://www.facebook.com/FaithProducerstv/
Faith Producers address: PO Bx 1006 Mt Vernon, WA 98273
FAITHPRODUCERS INTERNATIONAL PODCAST
https://faithproducers.podbean.com/