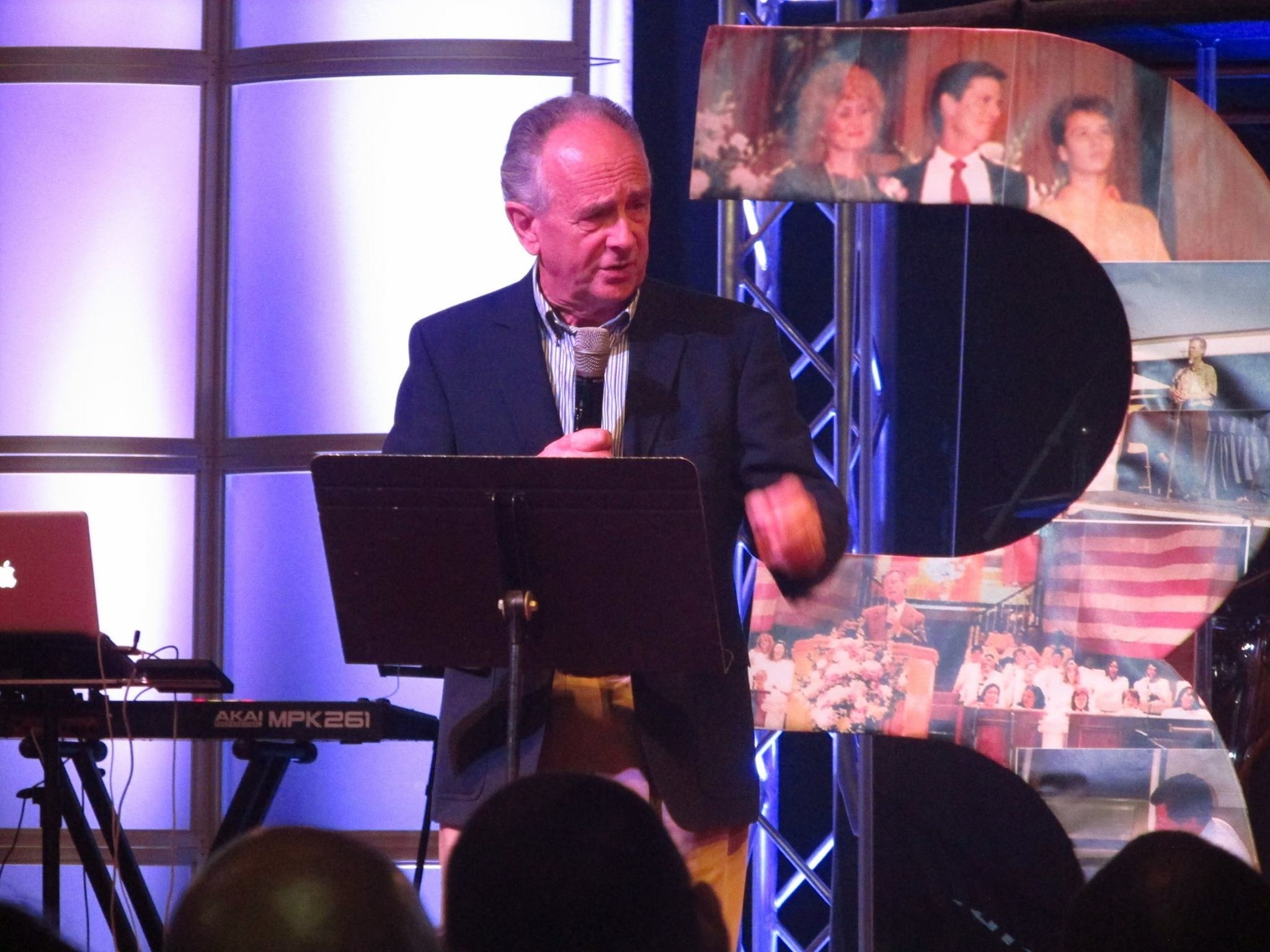 Are you afraid of the word meditation? If you are, don't be.
The art and the act of meditation are as old as mankind. It has been used throughout the Testaments to bring a person to greater understanding or a sense of greater peace.
Yes, I said the art of meditation. It's an art because it can be learned, and the more you practice, the better you get, just like a skilled artist that paints portraits. Or the one that can make the piano sing until huge audiences applaud.
Unlike those mentioned above, the art of meditation is something you do alone with no one looking or applauding. 
David was huge on meditation, and he said in Psalms 63 and six I remember the on my bed and meditate on the in the night.
In Hebrew, the word meditate means to lay across your bed like a bedspread. Get the point, relax and enjoy the presence of the Lord.
No wonder the Scriptures tell us to have no anxieties, no worries, or any such thing.
I am inviting you to learn the art and practice meditating upon the Lord day and night and let his word be your safeguard and guide.
YOU CAN GIVE HERE=http://www.georgewatkinsministries.com/help-us.html
WEBSITE= http://www.georgewatkinsministries.com/home-page.html
FACEBOOK=https://www.facebook.com/FaithProducerstv/
Faith Producers address: PO Bx 1006 Mt Vernon, WA 98273
FAITH PRODUCES AN INTERNATIONAL PODCAST
https://faithproducers.podbean.com/