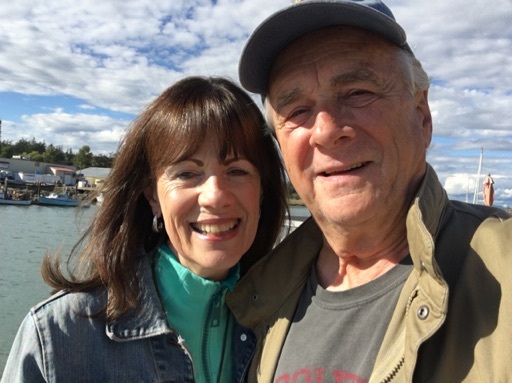 Gateway number 23-come in with me.
I have been talking to you for some time now about the Bible being a gateway book, and when we open that book, we can go into the mysteries of God.
Also, there are unique spots throughout the book that seems to be a more excellent Gateway than others. When you meditate upon them, heaven opens up before your spirit and takes you into places you've never been.
The 23rd psalm is one of those vast gateways; when we go in, we become connected to every part of the Bible.
Psalms 23 seems to be a Melchizedek psalm; it has no beginning or end. Every line has technology that takes us to the great truths in the kingdom of God.
In verse one, I have no need. Because God is my shepherd, I shall not want.
In verse two, he makes me lie down in green pastures where I find rest in peace.
In verse three, he restores my soul because he continually refreshes me.
In verse four, even though I walk through the valley of the shadow of death, I fear no evil for you are with me. Death is nothing more than a shadow; I am immortal.
In verse five, when trouble comes my way, he spreads a table out for me; total supply, from the simple needs to complex ones.
In verse six, I live in two different worlds; because I will dwell with him in his house forever. I have an earthly journey, and at the same time, I have been supernaturally transported to a heavenly realm, and currently, I'm seated in heavenly places with Christ Jesus.
All of this starts with union with him. He is my shepherd.
YOU CAN GIVE HERE=http://www.georgewatkinsministries.com/help-us.html
WEBSITE= http://www.georgewatkinsministries.com/home-page.html
FACEBOOK=https://www.facebook.com/FaithProducerstv/
Faith Producers address: PO Bx 1006 Mt Vernon, WA 98273
FAITH PRODUCES INTERNATIONAL PODCAST
https://faithproducers.podbean.com/