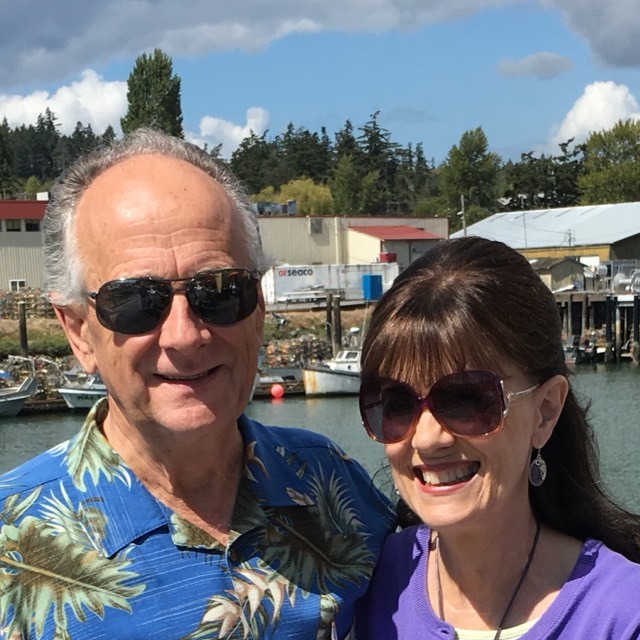 In most of the large shopping malls in America, you come to a map when you enter the door. When you stand in front of that map, you'll see a red arrow that says you are here. The whole point is that if you don't know where you are, how can you start your journey to where you want to go.
So it is in our prayer life in our prayer journey how do I get into the presence of the Lord, which I referred to as the throne room we're going abides.
In our walk together this week through the discussion of our prayer life, my first direction to you is how we find the door and get in.
To state quite simply, the entrance in is thanksgiving.
Joined me today and this week; let's let the Holy Spirit inspire us in our prayer life.
YOU CAN GIVE HERE=http://www.georgewatkinsministries.com/help-us.html
WEBSITE= http://www.georgewatkinsministries.com/home-page.html
FACEBOOK=https://www.facebook.com/FaithProducerstv/
Faith Producers address: PO Bx 1006 Mt Vernon, WA 98273
FAITHPRODUCERS INTERNATIONAL PODCAST
https://faithproducers.podbean.com/