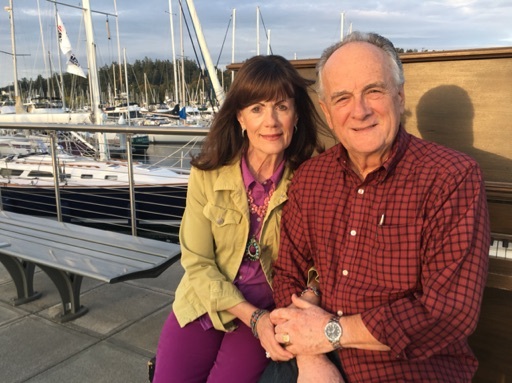 "Down from his glory,
 ever living story,
 my God and Savior came,
 and Jesus was his name."
That's the church song that dropped in my spirit as I began to meditate on Friday morning. Another song says it's an old story, but it never gets old; it's always new.
The powerful truths that is revealed in Jesus Christ are far beyond our imagination or anything we could conceive in our mind. It has to be a revelation from the Holy Spirit.
You cannot come to God unless the Holy Spirit draws you. 
You cannot learn about God through your mind by studying books in history.
Jesus and his glory must come by revelation, and that is a gift that our father gives us.
So enjoy this Friday and revel in the glory that God has brought to you today.
YOU CAN GIVE HERE=http://www.georgewatkinsministries.com/help-us.html
WEBSITE= http://www.georgewatkinsministries.com/home-page.html
FACEBOOK=https://www.facebook.com/FaithProducerstv/
Faith Producers address: PO Bx 1006 Mt Vernon, WA 98273
FAITHPRODUCERS INTERNATIONAL PODCAST
https://faithproducers.podbean.com/