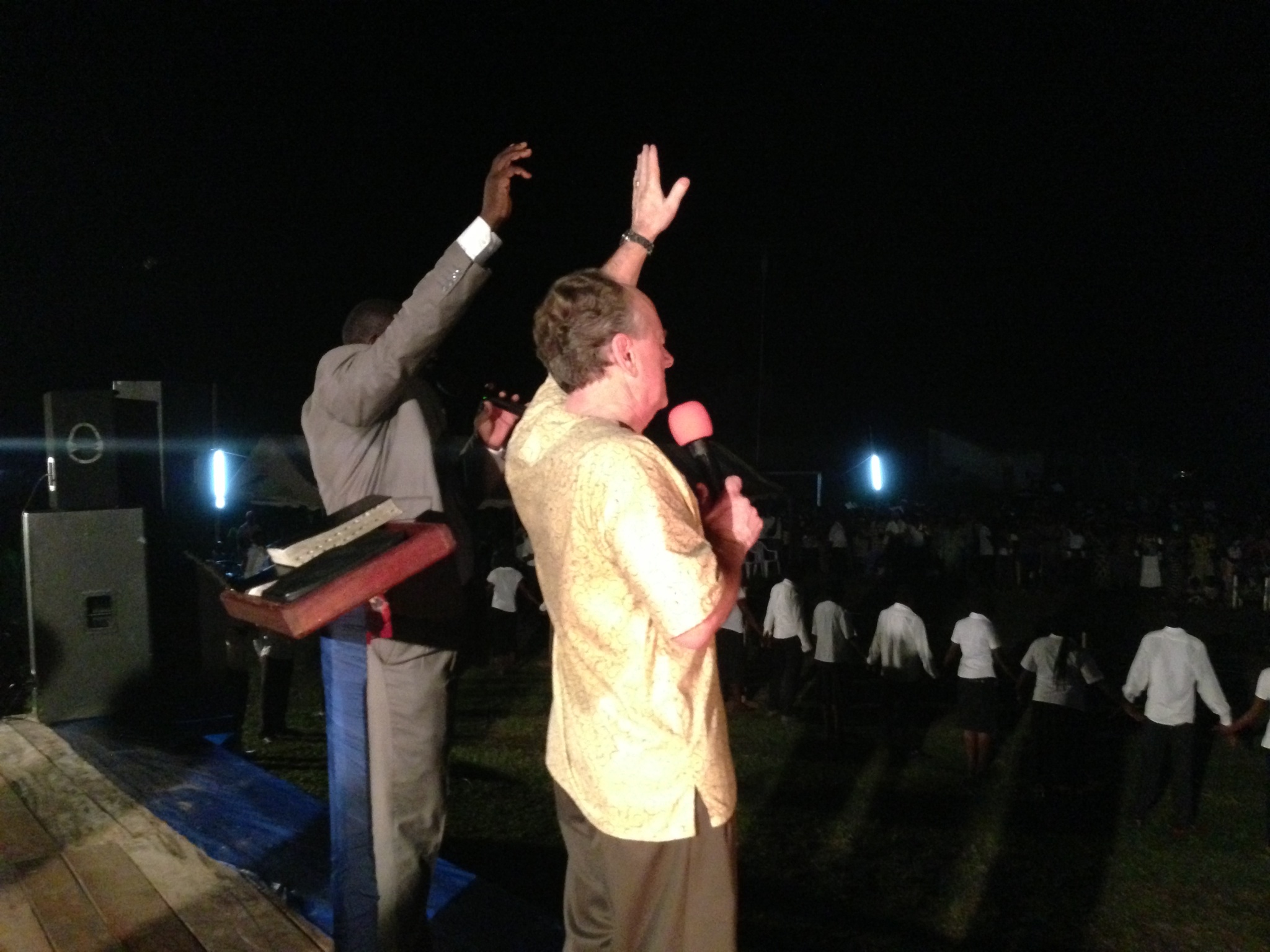 COME HELL OR HIGHWATER
When the spirit of God dropped that on my heart today, all I could say was, father, you have a sense of humor. What in the world am I going to do with that?
As usual, the Holy Spirit always has a plan that takes a little time to reveal itself.
So it was long before it came tumbling into my mind, and we did a great program around perseverance, determination, never giving up, and a dozen other things that would have God's fingerprints all over it.
When someone would say, "come to hell or Highwater," we would immediately know that they intend not to let anything stop them from reaching their intended goal.
That sounds like what Jesus meant when he said, 'love the Lord thy God with all thy heart and all I saw all that I might and I neighbor as thy self.'
So our confession today is this, no matter what comes our way, despite all the opposition, the shortcomings, and the lack of funds or strengths, we will serve the lord, come hell or Highwater.
YOU CAN GIVE HERE=http://www.georgewatkinsministries.com/help-us.html
WEBSITE= http://www.georgewatkinsministries.com/home-page.html
FACEBOOK=https://www.facebook.com/FaithProducerstv/
Faith Producers address: PO Bx 1006 Mt Vernon, WA 98273
FAITHPRODUCERS INTERNATIONAL PODCAST
https://faithproducers.podbean.com/
INSTAGRAM DRGEORGEWATKINS
https://www.instagram.com/drgeorgewatkins/