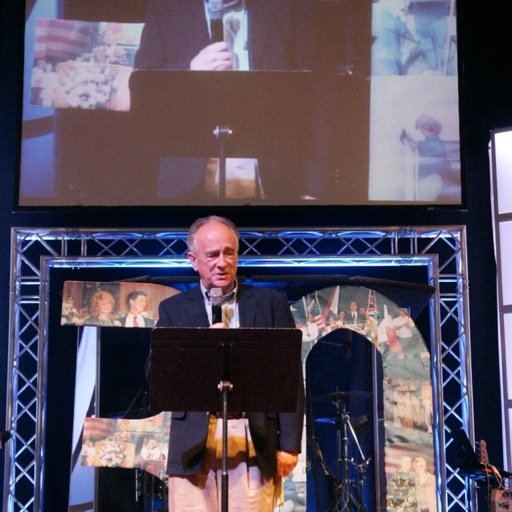 It's Christmas and we are celebrating king Jesus who rules forever more.
Have you ever considered how long for evermore is?
We celebrate the coming of the baby Jesus as we say at Christmas when in reality he came fully loaded, King of the universe.
So what does that have to do with us today? When we begin to comprehend just how much we are like him because of his indwelling us then we understand what it means to have authority on earth.
The Christmas season is the celebration of the beginning of a season of time that changed the entire course of history. Within the next 33 years life would never be the same again because of what Jesus the baby in the manger did for us on the cross and resurrection.
You cannot separate the beginning from the end because he came to bring us back to the father.
We celebrate Christmas with all of this in mind.
YOU CAN GIVE HERE=http://www.georgewatkinsministries.com/help-us.html
WEBSITE= http://www.georgewatkinsministries.com/home-page.html
FACEBOOK=https://www.facebook.com/FaithProducerstv/
Faith Producers address: PO Bx 1006 Mt Vernon, WA 98273
FAITHPRODUCERS INTERNATIONAL PODCAST
https://faithproducers.podbean.com/