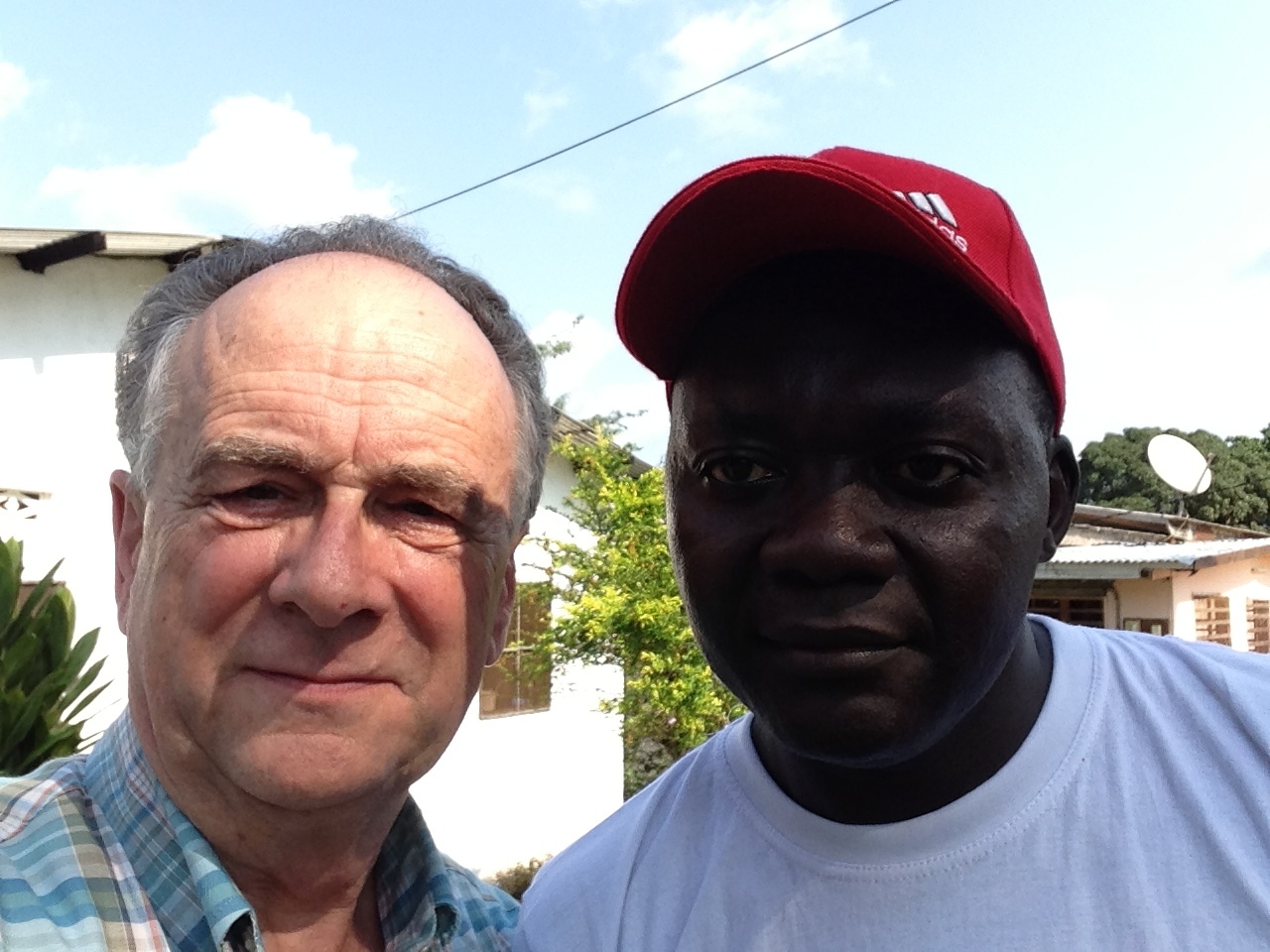 Some of the seeds of greatness can be discovered in the patterns of history and gods dealing with nations and peoples. Once again, I am detecting the same ingredients in the great awakening in the 1700s with George Whitfield are now being manifested among us and in the nations.
We see outbreaks of God's marvelous workings in America and the nations of the world, and yet the bad news keeps coming with magnification.
History tells us that the Pharisees of the world end of the church want to cancel what God is doing every time. However, I believe this day is different great awakening is happening among us, and this generation of Pharisees will not stop it's a fact on changing history.
YOU CAN GIVE HERE=http://www.georgewatkinsministries.com/help-us.html
WEBSITE= http://www.georgewatkinsministries.com/home-page.html
FACEBOOK=https://www.facebook.com/FaithProducerstv/
Faith Producers address: PO Bx 1006 Mt Vernon, WA 98273
FAITHPRODUCERS INTERNATIONAL PODCAST
https://faithproducers.podbean.com/