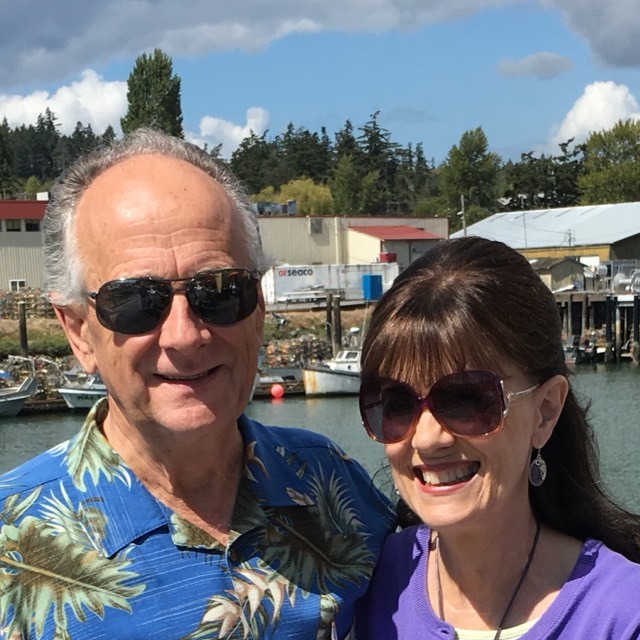 A fence around the people's house. When I heard that spoken into my spirit, I was instantly taken to two pictures. 
The first picture I saw was of our capital in Washington DC, surrounded by barbed wire and Constantine wire. This is the people's house to be accessed by ordinary folk like you and me. This is where we can come to for help in the time of need and wisdom and guidance. Yet those inside the people's house have taken authority over and away from the people and told them they could not enter anymore. Essentially, they say we will do your thinking and tell you how to live.
And then, the second picture came to me because God speaks through natural things and gives spiritual direction and wisdom. This picture is of the church, the body of Christ, or we might see the people's house.
In many ways, some of the same things are happening in this "people's house" as in Washington DC. The leaders in charge have subliminally and sometimes, on purpose, put up a fence that keeps the people in their place so that leadership can stay in control.
We are not talking about the inner workings or function of a church organization or building. We know that any organization must have someone who gives directions or orders and sets the pace, and that's only normal in the function of any healthy, sound organization.
What I'm referring to today is the revelation that comes from the father, which should go directly to the Saint who has the Holy Spirit in him to teach them.
Unfortunately, the body of Christ has been trained to sit in the pew and be taught by someone who supposedly has gone to the Lord to hear. To me, that sounds like the old testament covenant, and that sounds like Moses when he brought down the 10 Commandments from the mountain.
In the New Testament covenant, we've been invited to go to the mountain in here God for ourselves. But can I be trusted to hear God correctly without a seminary education?
I think God thinks so because the scriptures tell us that he chooses people that are unlikely to be selected by those in charge of the group.
So what's the word today.
You have been invited into the holy of holies by the blood of Jesus Christ so that you can have a face-to-face relationship with her father. And when you do, you will receive direct instruction, direction, encouragement, and purpose from his lips.
Does that make the educated leaders nervous? You better believe it.
That's what Jesus came to set us free from, folks.
YOU CAN GIVE HERE=http://www.georgewatkinsministries.com/help-us.html
WEBSITE= http://www.georgewatkinsministries.com/home-page.html
FACEBOOK=https://www.facebook.com/FaithProducerstv/
Faith Producers address: PO Bx 1006 Mt Vernon, WA 98273
FAITH PRODUCES AN INTERNATIONAL PODCAST
https://faithproducers.podbean.com/